Superpowered corporate card
with
hassle-free application
up to £250,000 in credit
built-in instalments
4% cashback
Take control of your finances and accelerate growth with the world's first superpowered corporate card with built-in instalments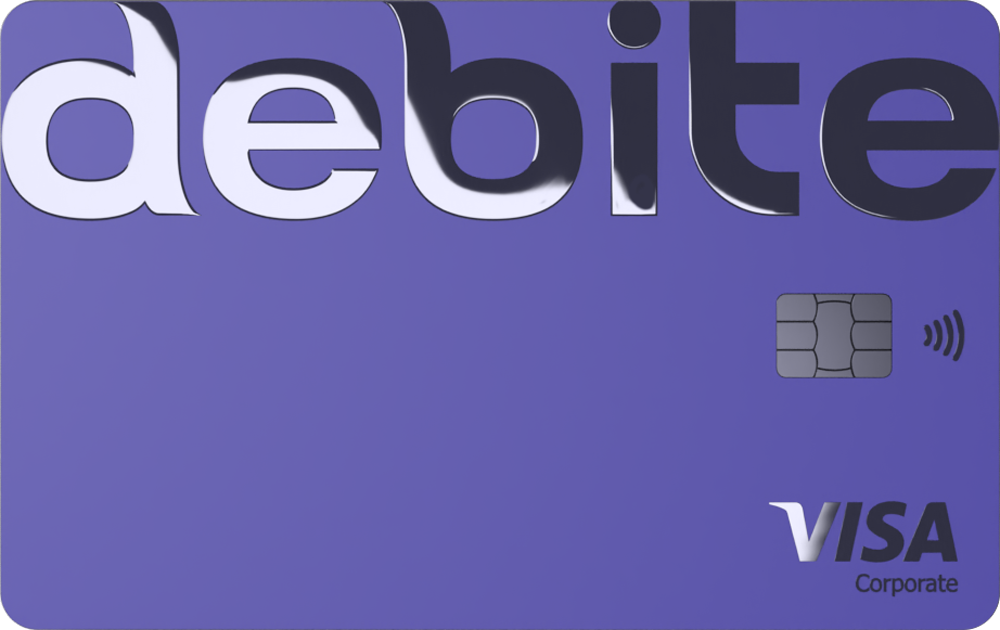 Top-tier startups trust Debite
Accelerate growth with Debite
Save on spending
Enjoy 4% cashback on all card transactions for the first 3 months, capped at £1,000 per month
Built-in instalments
Split your costs over 3, 6, 9 or 12 monthly instalments, for as little as 0.79% per month
Up to £250,000 in credit
Receive a credit limit up to 20x higher than those offered by traditional banks
Hassle-free application
Apply in a matter of minutes and be approved in just 24 hours
How it works
1- Apply for your free Debite card
Connect your financials and apply in just minutes. Find out if you're eligible within 24 hours
2- Start spending and saving
3- Manage costs with built-in instalment
Powered By
Sidestep cash flow limitations
Spread costs and optimise cash flow with built-in instalments
Marketing
Use your Debite card to pay for important campaigns upfront and spread the cost over 3, 6, 9 or 12 months
Inventory
Large inventory purchases can limit your access to finances. Debite's card with built-in instalments helps keep your cash flowing
Software
Looking to save on annual plans but don't have the cash? Our built-in instalments have got your back
Built-in instalments, with no hidden costs
Calculate your monthly payments based on credit amount and number of instalments. Indicative fee from 0.79% per month.
Earn 4% cashback
on all card spending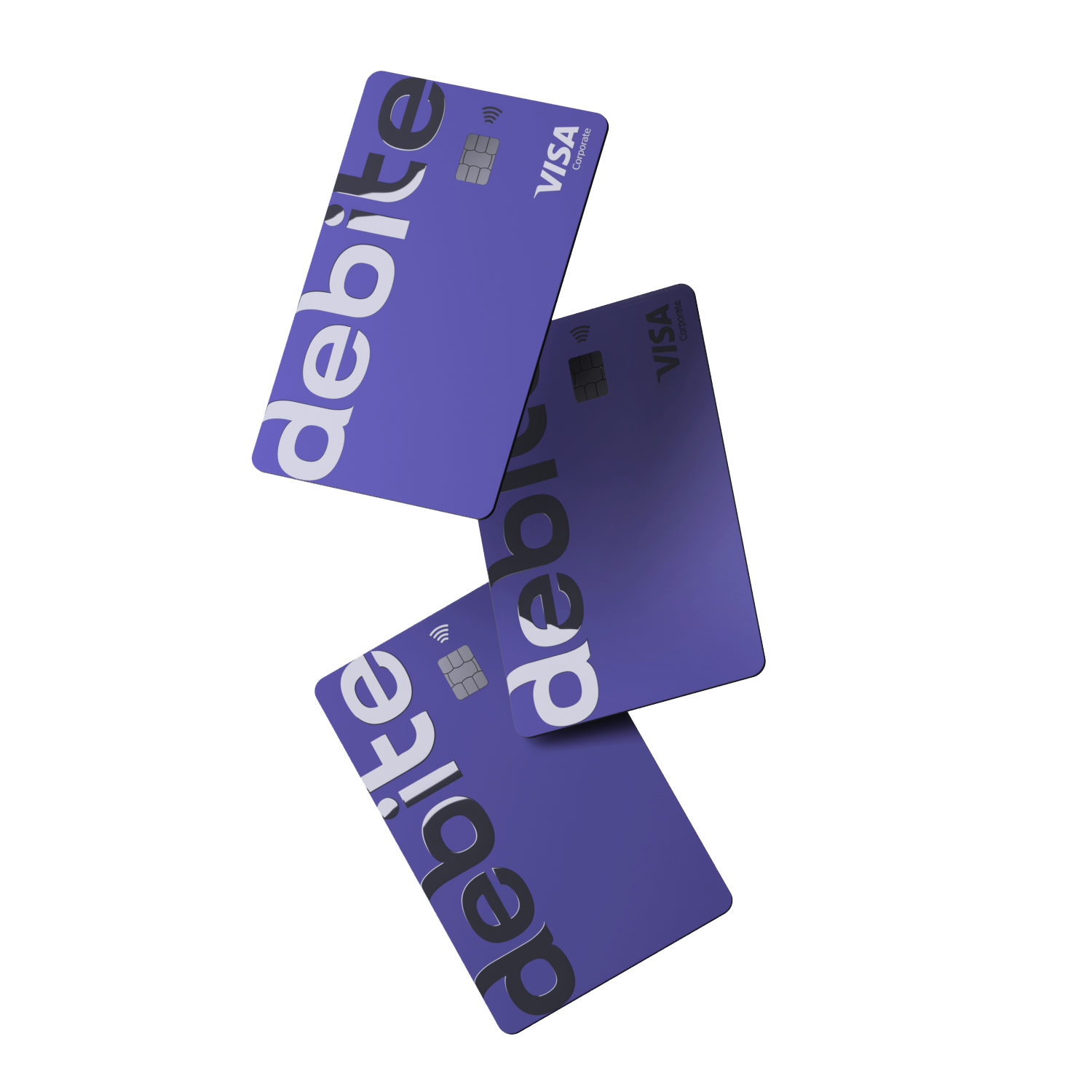 Partner Deals
Access exclusive deals, promotions and cashback from Debite partners
Frequently Asked Questions
How does the 4% cashback work?
How much will the card cost?
Will applying affect my credit rating?
What does "built-in instalments" mean?
What our customers are saying
Discover how we've helped early-stage and high-growth startups save money and improve cash flow.